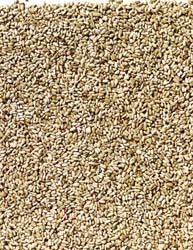 Nutra Safflower Availability
Due to a Poor 2021 Harvest, the Supply of Nutra Safflower has been Exhausted and the Product is Not Available.
Regular Safflower is Still Available and is the Recommended Alternative for Nutra Safflower.
Apologies for any Problems this may Present
Let's look forward to a robust 2022 Harvest.