Attract Goldfinches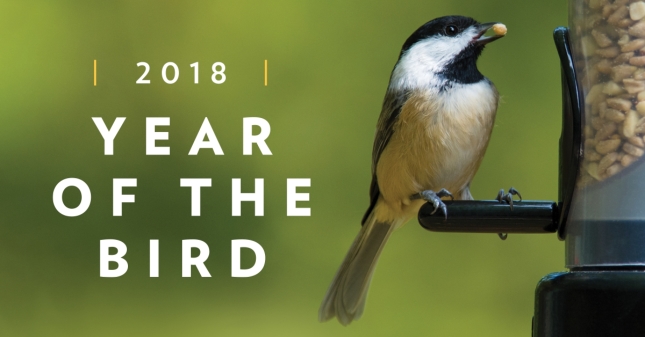 2018 has been proclaimed the Year of the Bird to celebrate the 100th anniversary of the Migratory Bird Treaty Act.
We are proud to again partner with the Cornell Lab of Ornithology, and the National Audubon Society on this initiative and privileged to also be working with National Geographic and Bird Life International to celebrate the Year of the Bird.
Follow along each month to take part in some simple, but meaningful actions to help make the world a better place for birds. And, be sure to stop by our store to learn how to keep things local by helping the birds right in your own backyard.