WHAT ARE NATIVE SOLITARY BEES?
Our spring and summer gentle, solitary bees are super-pollinators.
Unlike the European honey bee, native bees lay their young in nesting holes
Eggs laid this year are next year's bees.
GIVE GARDENERS THE POLLINATION THEY NEED
Increased fruit & veggies. Easy and Safe for all Types of Gardens.
No Hive or Honey Upkeep Only a few Hours a Year to Raise.
100 times more pollination than Honey Bees.


Check Our Assortment of Native Bee Nesting Kits
Everything you need to get started, Including Bees! Kits Start at $13.99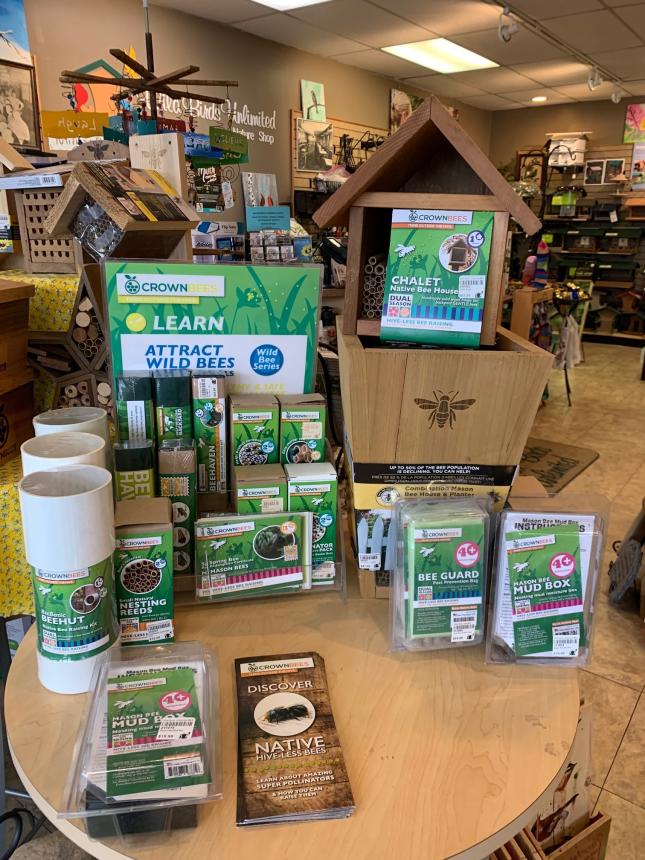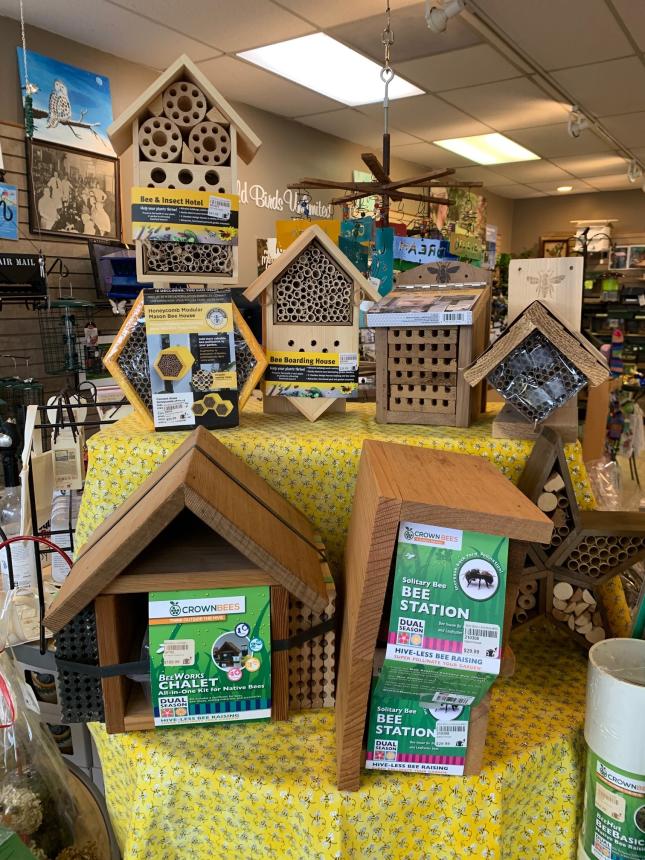 .